Transilvania Driver is a private hire (car hire with driver) company based in Targu Mures, ideally located in the center of Transylvania for all passenger transport movements throughout Romania.
We come up with many benefits: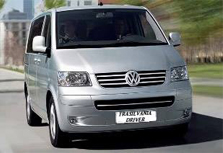 By booking one of our vehicle you'll get a professional personalized service from a qualified, experienced, discreet, elegant and multilingual driver.
No taximeter but a fix price, usually lower than Taxi fees and we guarantee the price quoted will be the price you pay.
Working directly with costumers we can meet the specific needs of a client such as: Targu Mures airport transfers, Cluj Napoca airport transfers , Sibiu airport transfers and Bucharest airport transfers , tourist sightseeing, full day/half day car hire with driver, tailor made tours ( from Targu Mures , Sighisoara, Sibiu or Sovata ) party and wedding car hire.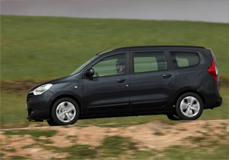 Book your reservation by e-mail or by phone several days or weeks in advance and in the same day you'll get the confirmation by mail through a voucher containing all the information  . You can choose your payment method most suitable for you : bank transfer or cash and you'll get an invoice for our services  .
 We'll help you to get the maximum from your journey in Transylvania : flight tips and info , destinations ( Hotels , Restaurants , Things to Do) , how to split your vacation and to optimize your time here . Because we know the unforced hitches that can arrive while traveling , we can adapt quickly with flexibility to any changes in your needs.
Airports in Transylvania are dealing with an increasing number of passengers every year and we aim to provide our clients  a professional service especially for those who want avoid using public transport or rent a car .

Here are some  popular destination from Cluj Airport:
– Sibiu : 90 Euro
-Targu Mures: 60 Euro
-Sighisoara  : 85 Euro
Here are all the destinations we operate :
Bucharest Otopeni Airport Rates
  Airport transfers from Targu Mures Airport are available even in few minutes after plane's landing and make a last minute phone reservation.