When you have to travel by air you want to make sure that you're making good time and traveling in comfort the whole way, from the moment you leave your accommodation. Likewise, when you step off the plane you're going to be tired and want to get to your destination as quickly and smoothly as possible. That's where Transilvania Driver airport transfer service comes in. We provide reliable and comfortable transport to/from all airports in the area: Cluj Napoca, Targu Mures ,Sibiu,  Bucharest.
You can choose the airports available in Transylvania for your private transfer
Click here to book transfers from/to Targu Mures Airport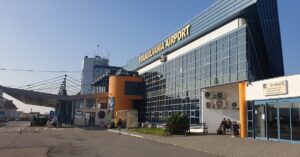 Book here an airport transfers from/to Cluj airport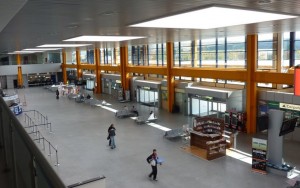 Click here to book airport transfers from/to Sibiu airport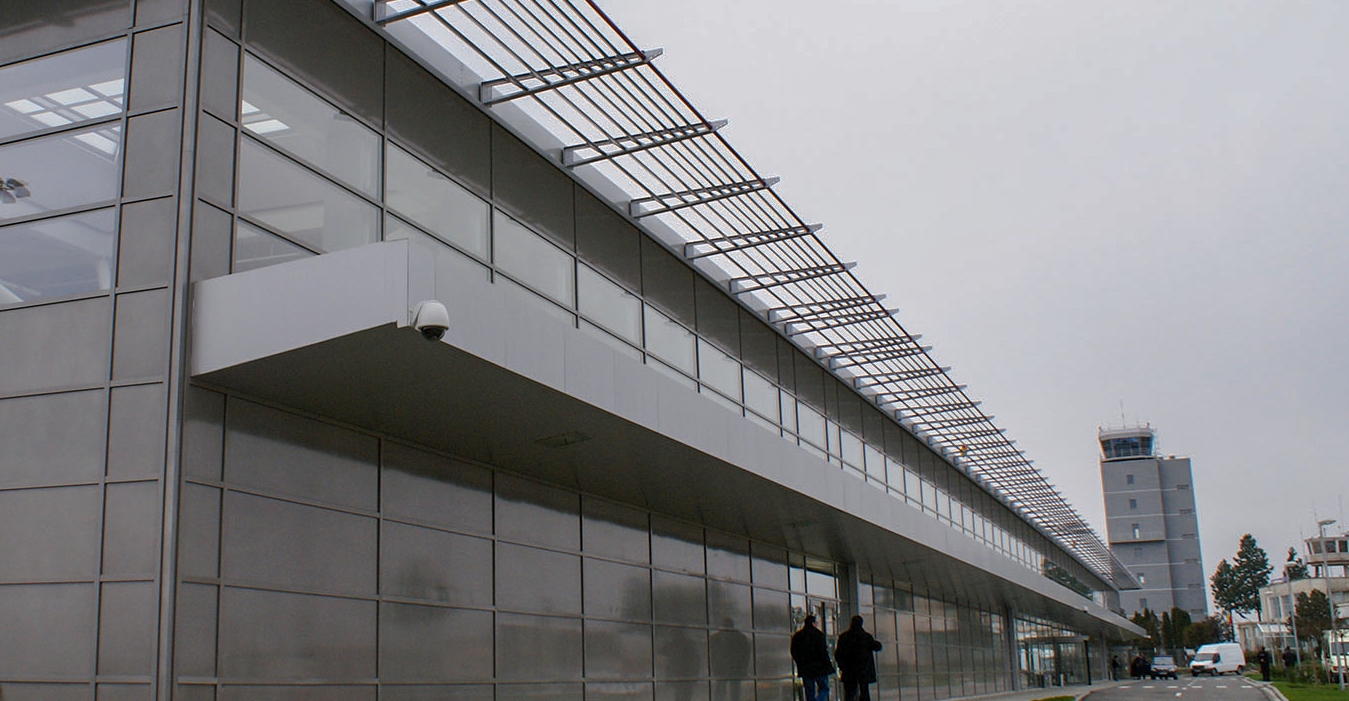 Book transfers from Sovata to airports 
Why book with us ???
No taximeter but a fix price, 24/7 service, all inclusive service
we monitor your flights, meet and greet at arrivals,
door to door service, no 1 on TripAdvisor in the area,
pay on arrival, by wire or using our booking system, no hidden charges;
standard , executive and group cars available, professional experienced drivers,
very competitive prices , free cancellation up to 4 hours of arrival
We offer transfers from all airports in the area : Cluj , Târgu Mureș , Sibiu , Bucharest
Who we are ???
an experienced team in Transylvanian tourism from 2013; working directly with costumers we can meet the specific needs of a client such as:
transfers from the airports in Transilvania : Targu Mures, Cluj, Sibiu , Bucharest
tourist sightseeing, full day/half day car hire with driver, tailor made tours ( from Targu Mures , Sighisoara, Sibiu, Brașov or Sovata ),
cycling assistance, hiking trips in the mountains, party and wedding car/minivan hire.
Book your reservation using our system, by e-mail or by phone several days or weeks in advance and you'll get the confirmation by mail. You can choose your payment method most suitable for you : by card using our booking system, bank transfer or cash at driver.
 We'll help you to get the maximum from your journey in Transylvania : flight tips and info , destinations ( Hotels , Restaurants , Things to Do) , how to split your vacation and to optimize your time here . Because we know the unforced hitches that can arrive while traveling , we can adapt quickly with flexibility to any changes in your needs.
Furthermore, if you decide to use a private transfer in order to reach your destination, you can rely on us because we:
Collect you from your hotel / front door or airport and deliver you directly to your destination
Get you to the airport terminal at guaranteed time
Unload your luggage and assist you at airport check-in if required
No surcharge for you for aircraft delay because we monitor traffic
Use sign name service at your arrival but you'll also have our contact phone so when you can't recognize the driver in airport do not hesitate to call the emergency number displayed in your voucher or in our confirmation
Will be waiting in a designated area in Arrivals to escort you to your car, where you relax and enjoy a safe journey. Your driver will also be pleased to assist you with your luggage and all the information needed.
Offer comfort stops were you will be able to stretch your legs or have some refreshments
Wait until you confirm that everything is OK at your destination
A bottle of water is provided for each passenger free of charge
Routes we operate :
Cluj airport transfers Târgu Mureș airport transfers Sibiu Airport Transfers Otopeni Airport Bucharest
  Airport transfers from Targu Mures Airport are available even in few minutes after plane's landing;
  WatsApp reservation and offers available : +40745016180
   If your destination is not in the list contact us: office@transilvaniadriver.ro